At Luna's Plumbing Inc.

With over 10 years of industry experience we pride ourselves in providing professional and reliable plumbing services for all aspects of your plumbing needs, from commercial maintenance to grounds up projects. We are based out of Fontana, CA and we offer our services in its surrounding cities and counties.

Certified Medical Plumbing Industry
OSHPD Certified plumbing company and meeting specific regulations for medical facilities, industrial warehouses, and large commercial developments.

Large Reverse Osmosis System
Water purification technology that uses a semipermeable membrane to remove ions, molecules, and larger particles from drinking water.

Sewer Venting and Water Distribution.
Part of a system that removes sewage and greywater from a building, and regulates air pressure in the waste-system pipes to aid free flow.

Chemical Waste Resistance Piping
PVDF (Polyvinylidene Fluoride) offers superior chemical resistance to many solvents, acids, bases and halogens. It is designed for extra tough applications where plastic may not have been considered before.

Flame Retardant Process Piping
Proxylene is compounded of polypropylene Type II copolymer with fire retardant additives. Polypropylene is a thermoplastic material characterized by a stable and highly ordered stereoregular molecular chain.

Commercial and Large Development Projects
We are experienced in commercial facilities and large developments such as hospitals, department stores, veterinarian hospitals, supermarkets, beauty salons, gyms, restaurants, and schools.
Making It Possible!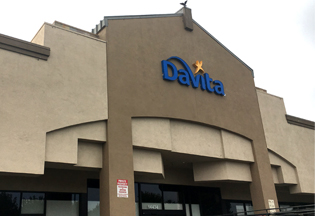 Dialysis Clinics and Buildings
Specialize and Certified in dialysis clinics plumbing systems built from the ground up. Meeting all standards and excels expectations.
Planning and Development
Our team will work with planners and developers to design the best layout for each project.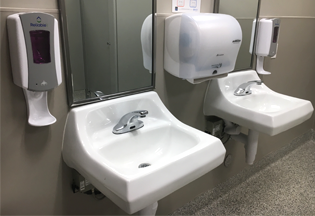 Custom public and commercial bathrooms
Reverse osmosis systems for health care clinics and hospitals.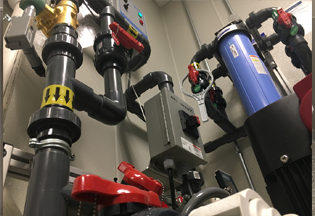 Engineering drain lines to meet the highest efficiency and meeting industry standards.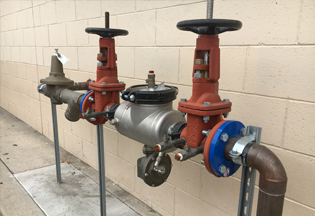 Other Services
Professional Commerical and Medical Specialists Plumbing Located in Fontana, California
Get a Quick Quote
Professional Comerical Plumbing Specialists Located in Fontana, California